Located less than an hour north of Los Angeles along the beautiful Pacific Coast Highway, Malibu is a popular location for tourists and beachgoers. However, as any local will tell you, the only way to learn how to fully appreciate the city is by investing in Malibu real estate and calling the area home.


To help you understand all of the fun activities that Malibu offers, this article will introduce seven of the best outdoor activities in the neighborhood. As you search for
homes for sale in Malibu
, you can imagine what it would be like to have so many great opportunities for fun and play in such proximity to your home.
4x4 Vineyard Tour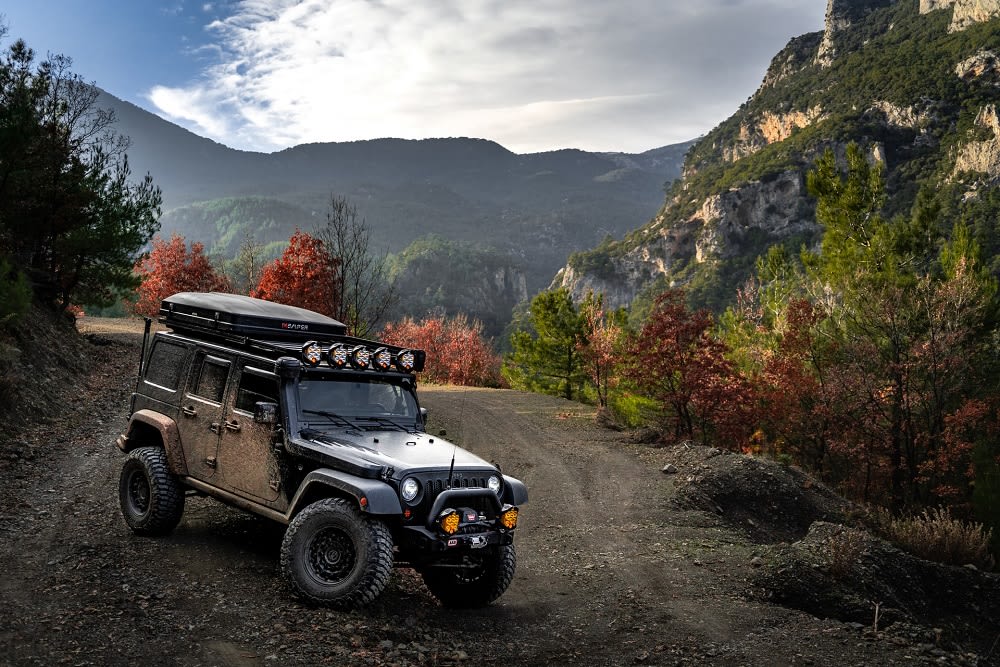 Located in the wine country of Malibu, a unique microclimate area in the Santa Monica Mountains between the coast and valley home to many local vineyards is the Malibu Wine Hikes, the
4x4 Vineyard Tour
is a two-hour guided experience where guests will get to ride through the 1,000-acre estate. As you explore the property, your guide will make stops to tell you about the history of the Chumash Native American cave paintings, walk you through the beauty of the organic gardens, and pause to enjoy the scenery offered from the mountaintop vantage points. The tour also includes a charcuterie board and beverages for all guests. Prices per vehicle start at $400 for a 4x4 to accommodate five guests—another option for a vehicle that seats nine guests for $700. The larger vehicle is only available at select dates and times, so it's recommended that you reach out early to ensure the vehicle is available for your preferred date.
El Matador State Beach
You may already be familiar with
El Matador State Beach
, even if you don't realize it. Some of the most memorable beach scenes from
The Notebook
were shot on the shores here. Three beaches combine to form Robert H. Meyer Memorial State Beach, while El Matador is a favorite for locals and tourists. This beach features picnic tables offering scenic views of the Pacific Ocean and is a popular spot for professional photography shoots. There are also caves to explore on the north side of the beach, but it's recommended to only visit at low tide. The rugged coastline is vastly different from what is found in other parts of Los Angeles County beaches and is more reminiscent of the central coast of California than Los Angeles.
Leo Carrillo State Park
Leo Carrillo State Park
features 1.5 miles of coastline, an area perfect for swimming, fishing, surfing, or pulling up a chair with a good book. There are caves and reefs to explore within park lines and hiking options for those who own Malibu real estate and tourists. The park is conveniently located off the Pacific Coast Highway and is an excellent choice for campers.
Malibu Wine Hikes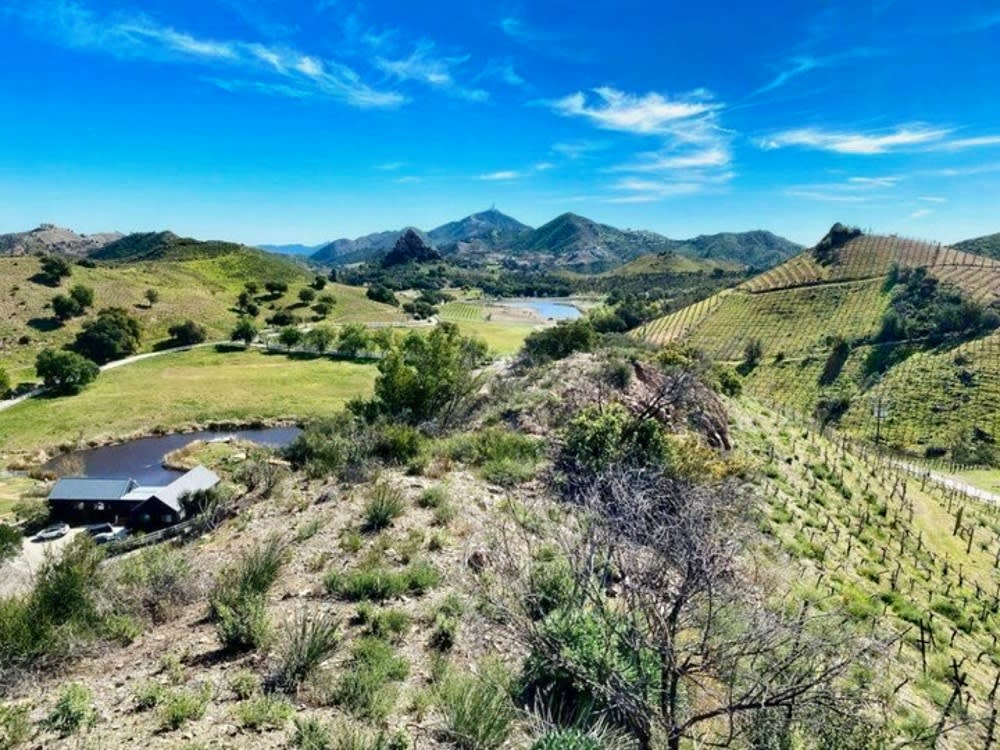 We introduced you to
Malibu Wine Hikes
earlier when talking about the 4x4 tours, but that's not the only attraction they have to offer! You can also tour the vineyards by bus or even on foot. The hike is about two miles long and will take two and a half hours. The hike is classified as easy to moderate, so it's not just for serious athletes or for those looking to get a rigorous workout. Also important to note is that guests under 21 are allowed to join for any tour except the bus tour. For answers to more frequently asked questions,
visit their website
.
Paradise Cove
Paradise Cove
is not just a restaurant—it's an experience. Offering a beachside bar and plenty of chairs to relax and watch the ocean, Paradise Cove is a great place to spend the day. You can arrive at sunrise (8:00 a.m., to be exact) and stay until sunset—they'll be open the entire time. And you won't ever worry about getting hungry with all of the delicious options on their
Beach Cafe menu
. This is the perfect place for a casual bite before, during, or after a long day of looking at
homes for sale in Malibu
.
Point Dume State Beach
As their website points out, not only is
Point Dume
a great place to enjoy a day at the beach, but it's also a popular site to observe California gray whales between December and April. The Santa Monica Pier and Santa Monica's inland mountains are observable from the beach, providing a beautiful contrast between the natural and man-made for an unforgettable view.
For more information on Paradise Dume real estate, click
here
.
Zuma Beach
Not only is
Zuma Beach
one of the top beaches in the area, with parking at only $8 per day, but it's also one of the most affordable options in the area. Zuma Beach is a great place for swimming, surfing, and relaxing, and it's impossible to miss when driving through town on the Pacific Coast Highway. The waves are mild, the sand is clean, and the atmosphere is excellent. If you forgot to pack lunch, enjoy hot dogs from the concession stand or make the short drive to
Neptune's Net
.
This list is far from exhaustive. We could go on—but it will help you start thinking about what it might be like to spend some time in Malibu. We believe that once you get a taste, you'll be ready to come back for more!
As you continue to think about what it would be like to experience the joy of outdoor living in Malibu anytime you choose, consider contacting
Brian Merrick
. Brian has worked in Malibu real estate for over 25 years and is the perfect person to help you search for
homes for sale in Malibu
. He knows the market, the area, and as a lifelong Malibu resident, Brian knows as much as anyone about the Malibu way of life. Contact Brian today to get started!