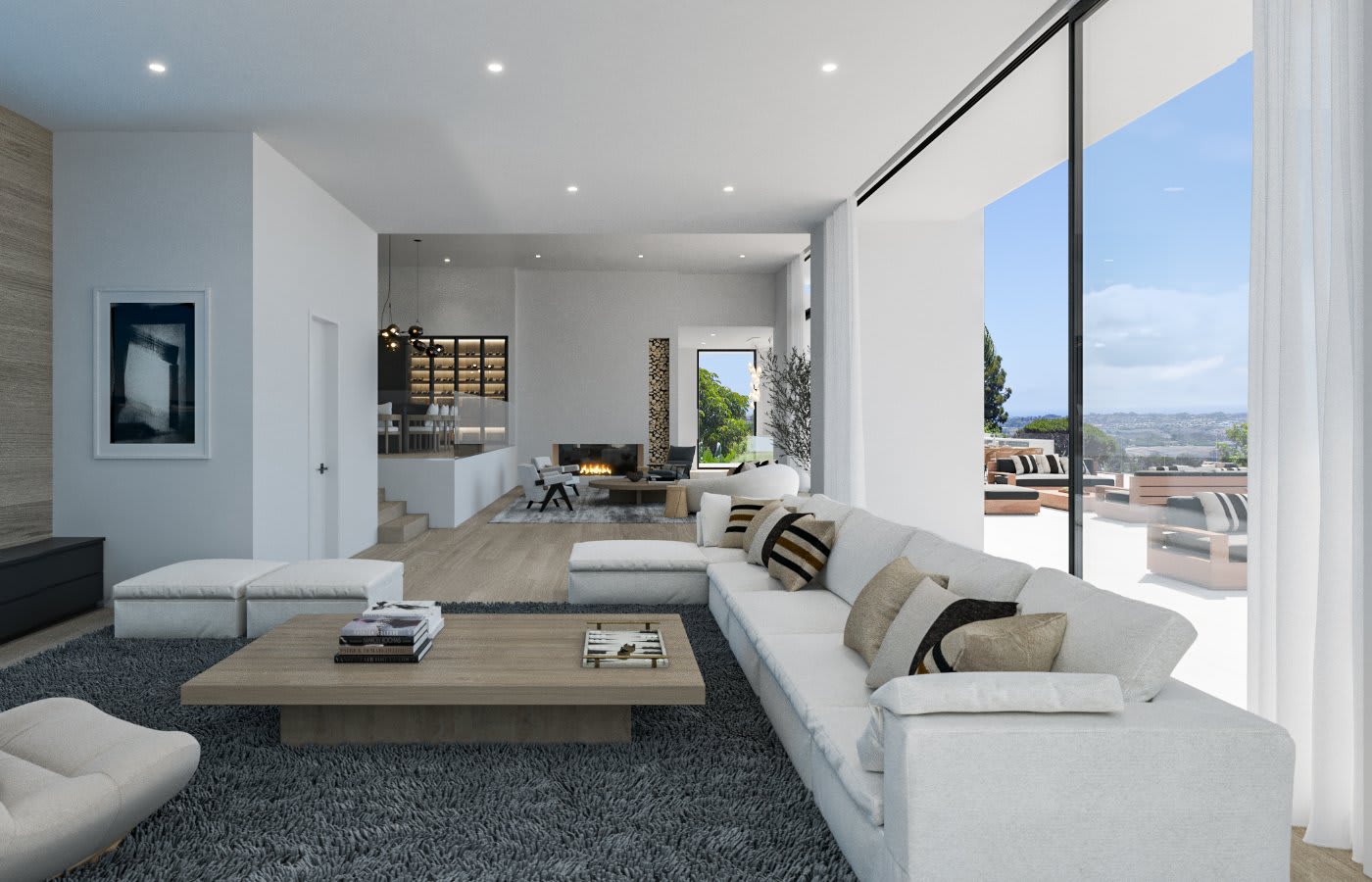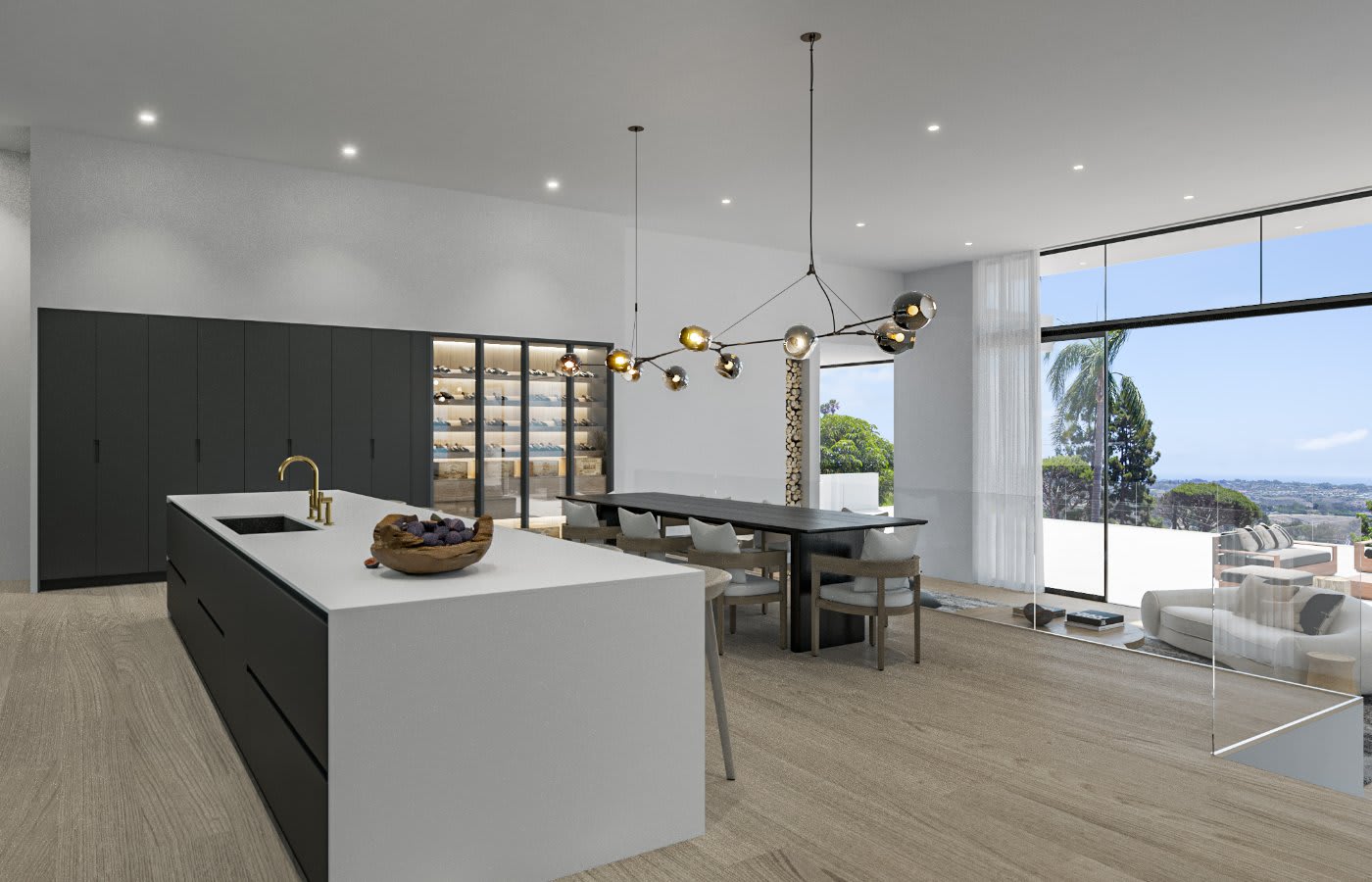 Staging your home is one of the most straightforward and most efficient techniques to sell your home quickly for maximum profit. The best way to ensure prospective buyers get a chance to see your property represented in its best light is to hire a professional who can help illustrate everything a house has to offer without necessitating a complete makeover.
Our team's professionals work with what you have, dressing up the space to make it appear larger and employing other handy tricks to make your home look the most appealing. It's all about knowing how to highlight the property's most desirable assets and pulling attention away from any imperfections.
Brian Merrick and his team offer staging and redesign services, otherwise known as "design to sell" assistance, to help you prepare your house for the market. Apart from our innovative, personalized approach, we also have an extensive list of contacts who can clean, move, paint and prepare your property.
Judy is our staging expert. She specializes in helping sellers get their property ready for open houses and private showings. It's her specialty! Thanks to her FIDM background and intense passion for design, Judy offers professional staging services that drastically enhance your home's appearance and ultimately increases your property's value.

Benefits of Staging

You'll make more money. Staged homes are proven to sell for up to 10 percent more than your initial asking price! Who doesn't want to get the most you can out of a home you've invested in for years?
You'll sell faster. The longer a house stays on the market, the more money you'll pay in the long run to maintain and advertise your listing. That's why it's so beneficial to acquire staging services that make your home more marketable to a broad range of potential buyers. A staged home looks more neutral and helps buyers imagine what their family and possessions will look like inside the space.