When real estate professionals mention staging a home, they don't just mean decorating. They're talking about preparing your house for sale in the best way possible. Home staging is the process of prepping your home for the market, highlighting all its best features, getting potential buyers excited for showings, and helping the seller garner the highest price.
While it may sound like a hassle, home staging is one of the most lucrative investments in your home. Potential buyers aren't on the hunt for a blank structure to move into — they want a functional, beautiful home full of potential. Home staging can create a stronger bond with a buyer, helping you get more offers faster and for more money. According to Forbes, staging your home can help it
sell 87 percent faster
.
If you're unsure where to start, you can always contact
Brian Merrick
for expert Malibu real estate advice. Otherwise, here are 10 tips for getting your home staging started.
Clean everything
A spotless home conveys to potential buyers that you have maintained the property well and it would be a quality investment. Your house should be thoroughly cleaned, including the floors, ceilings, walls, and everything in between, before anything else in the staging process can commence.

If you don't have any new kitchen appliances or plan on making upgrades, ensure the ones you do have are pristine. Similarly, ensure your bathrooms are spotless, including the areas behind the toilet, the drain in the sink, and the tub's corners. The more you can make the space appear brand new, the better.
Get rid of the clutter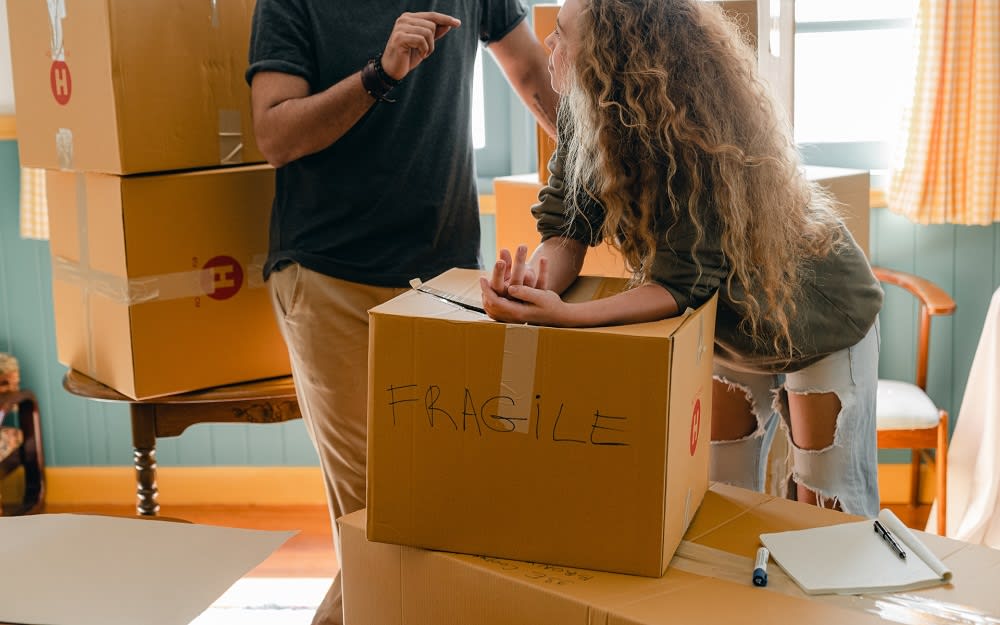 Just like you can't stage a dirty home, you can't easily stage a cluttered home. The main issues with clutter are that it takes attention away from the positive aspects of your house and causes the home to appear smaller. These are two things you don't want bothering a potential buyer as they tour your home.

Anything you don't use frequently should be packed up and put in storage. This includes random knickknacks and ill-fitting decor. You also want to pack away messy papers, seasonal clothes, any messy hobbies, and spare furniture. Take time to depersonalize the space and remove family photos and anything else that may alienate a potential buyer.

This is also a great time to toss anything you don't need, such as old food in the cupboards and outgrown children's toys and clothes. Your goal is to create more vacant spaces to help achieve openness in your home.
Clarify every room's purpose
Ensure each space serves a clear, singular purpose for cohesive, functional staging. This will show potential purchasers how to make the most of the house's square footage and make every space useful. It's time to convert a random junk room into a guest room, make an office out of a finished attic, or even create an entire entertainment space out of a finished basement.

Your goal is to help the buyer understand how valuable every square inch of the house is and prove its usefulness, even if they don't intend to use every space in the same way. Don't forget to optimize window seats, hallways, breakfast nooks, corners, and more.
Invest in good lighting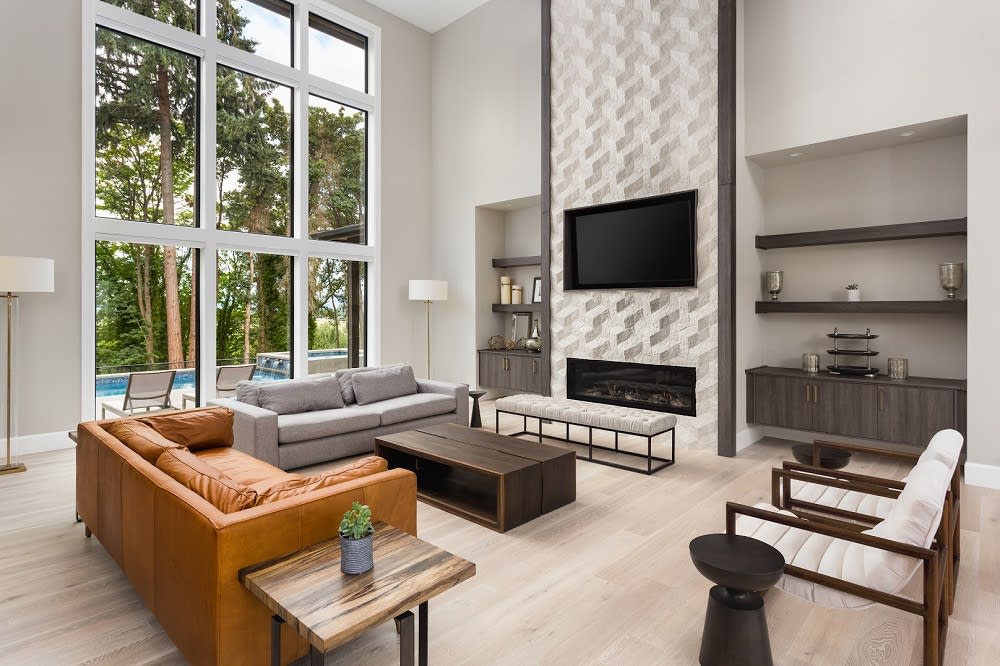 Photo courtesy of Shutterstock

Lighting makes a huge difference in your home's appearance, flow, and atmosphere. Make use of natural light in your house as much as possible. Anytime there is a showing at your home, all the blinds and drapes should be open to let in as much natural light as possible. If you have any darker areas in your home, ensure the lights are functioning, and the light fixtures are updated.

During every home showing, all the lights in your home — including bathrooms, hallways, and closets — should be on to help show the home's fullest potential. In doing so, you save the potential buyer the time and inconvenience of searching for light switches and guarantee all the switches work and the bulbs are functioning.
Rethink the furniture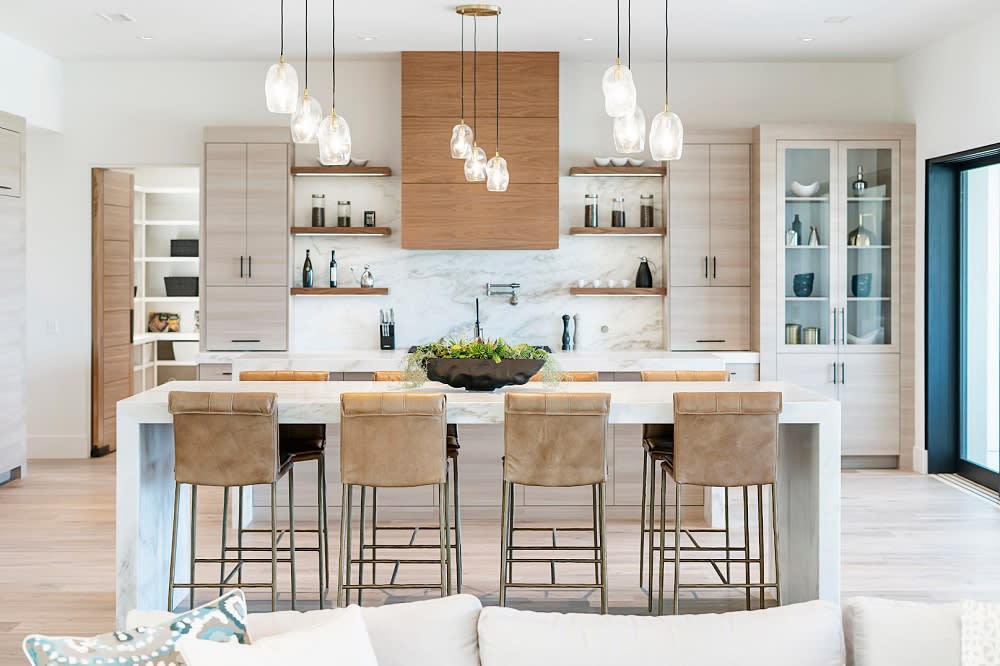 Photo courtesy of Shutterstock

When staging a home, it's possible that your style won't appeal to the largest pool of potential buyers. Be willing to reconsider the furniture in your home to increase your chances of getting a high-quality offer.

Start by making sure the furniture is the appropriate size for the space. Avoid overcrowding a room with extra pieces. A room will appear far smaller if the furniture is too large or crowded. On the other hand, a room with too little furniture may feel cold and awkward.

Don't feel you have to use high-end furniture at every turn. Make intelligent choices, and consider renting some furniture if you need to fill specific spaces. Make sure the furniture is attractive, relevant, and welcoming. Throw pillows can be used to offer contrast and a splash of color. Focus on arrangements that enhance the home's openness, comfort, and accessibility.
Utilize wallpaper and paint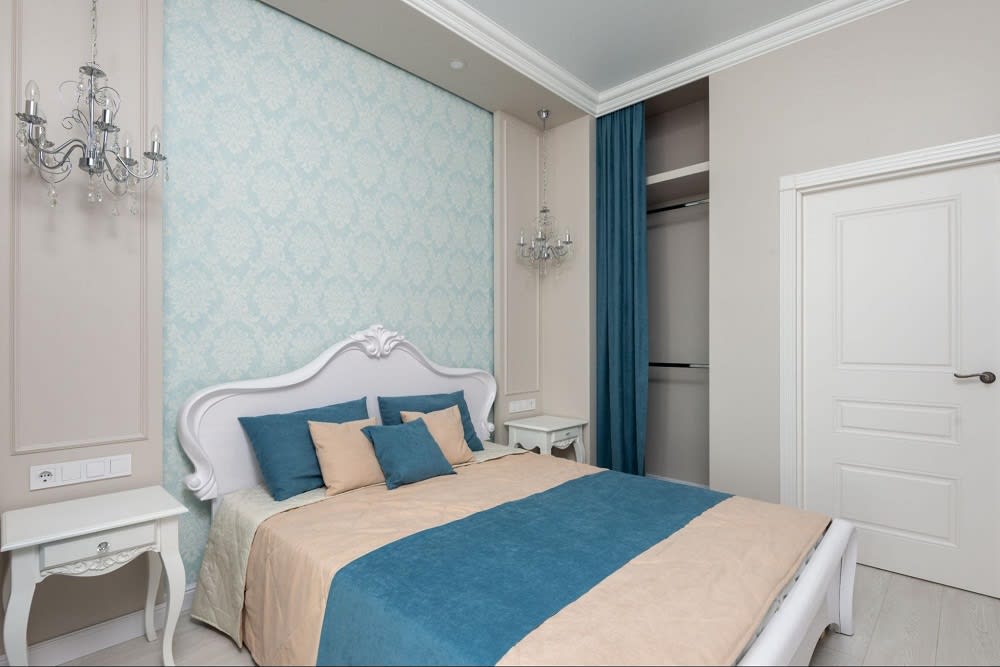 A prospective buyer will not likely share your love for your current wallpaper choices or enjoy the scuffs on your painted walls. The best course of action is to demolish the existing decor and repaint the walls with a neutral color.

While you may adore your orange bathroom, you need a buyer to value the bathroom more. Distinct and unique color preferences are often off-putting and can be the difference between a great offer and an uninterested buyer. Don't feel you must paint all the walls white to provide a "blank canvas" for the next homeowner. Focus on warm, welcoming, neutral colors.

Remember that your goal is to create a high-end experience for your potential buyers. Avoid anything that makes your home appear shabby, uninteresting, or off-putting.
Examine the walls and ceilings
Buyers will be wary of any wall or ceiling cracks, dents, or scuffs because these could signify a foundation issue or poor home maintenance. If your house does have foundation issues, you'll need to either remedy the problem or let potential buyers know, so they can decide for themselves if your home is a worthwhile investment.

Correcting any foundation issues would be preferable if you hope to sell your home for the highest possible offer.
Consider updating the flooring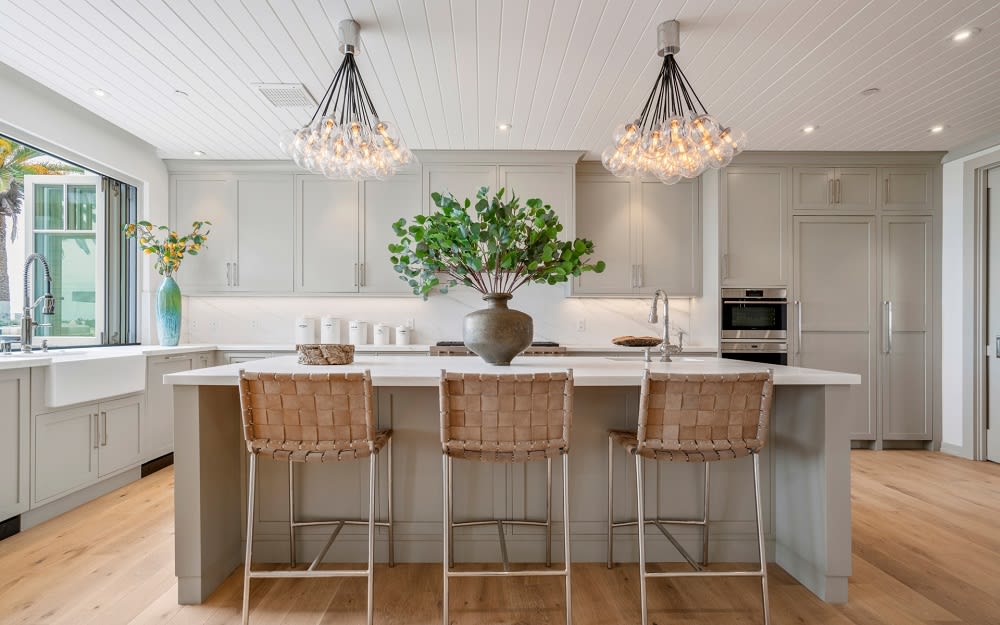 Photo courtesy of Shutterstock

Take an honest look at the flooring in your home, and ask yourself if you would buy a home with floors that look like yours. Nobody wants to live in a house with damaged, dirty carpets, scratched hardwood, or chipped tiles, especially if a different family created the flaws.

While it can be expensive, new hardwood flooring elevates a home. Hardwood floors require little upkeep, offer excellent long-term value, and are ideal for allergy-suffering consumers. Hardwood floors appeal to most home buyers and can increase your chances of a high-quality offer.
Don't forget the exterior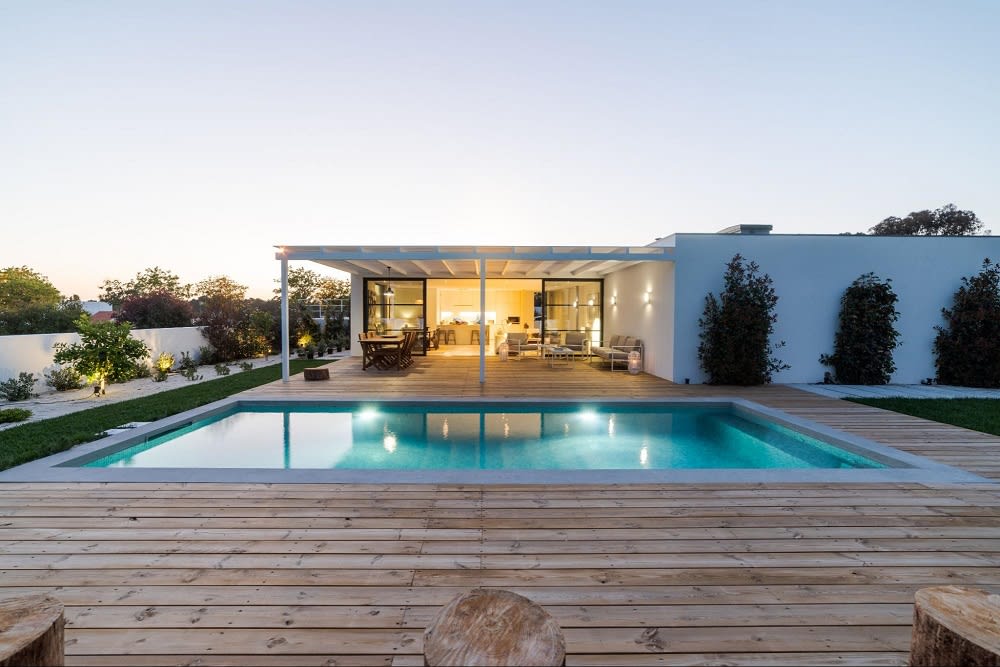 Photo courtesy of Shutterstock

Due to the significant effect of a first impression, you need to pay attention to the curb appeal and exterior view of your home. That means removing weeds and neatly cutting your lawn, hedges, trees, and other greenery. To make windows even more cheerful, thoroughly wash them and think about adding flower boxes. Power wash the exterior and walkway to remove dirt and grime.

To make your entryway more welcoming, purchase new doormats and ensure the pathway leading up to the house is free of debris. If you have a pool, make sure it is crystal clear to highlight this lovely feature. Add to your livable space by staging exterior furniture on your porch or deck.
Finesse the final touches
Right before an open house or showing, place new, luxurious towels in the bathrooms, add fresh flowers to vases, and light a few candles before the guests arrive. This will help your home appear welcoming and smell irresistible.
Searching for a Malibu real estate agent? Brian Merrick is at your service
Navigating Malibu real estate isn't for the faint of heart. Brian Merrick can help you through the entire home sale process to make it as stress-free and successful as possible. You may be in the process of staging your home and looking for some expert help. Or maybe you're hunting for
homes for sale in Malibu
. In any case, Brian's knowledge of the local market and experience with luxury real estate (and high-end clients) is sure to benefit your journey.
Reach out today
with any questions and get your Malibu real estate journey started.

*Header photo courtesy of Shutterstock