The luxury home market stands apart from the regular real estate market in more ways than one. Homes of this caliber may take longer to sell. Staging (and even
virtual staging
) becomes more important with these beauties than with an average single-family home, and marketing tools are essential. Now add the exclusive seaside location of Malibu into the mix and the equation changes again.
If you are interested in listing your Malibu real estate, there are insider tips to consider, although working closely with a Malibu real estate agent is the best choice for a smooth and virtually seamless sale. From glossy marketing materials and
stunning
upgrades to maximize your home's ROI, to appropriate pricing and professional photography to show your property in the gorgeous morning sunlight, agents strategize to give clients the quickest and most lucrative sale – but the most consistent question real estate agents field is
when is the best time to list
? Is there a best day or best time of year to list Malibu homes for sale? The answer is a resounding yes. Read on to learn how to navigate the competitive world of upscale Malibu home sales – and how to pinpoint the right timing for your most profitable sale.
Best days to list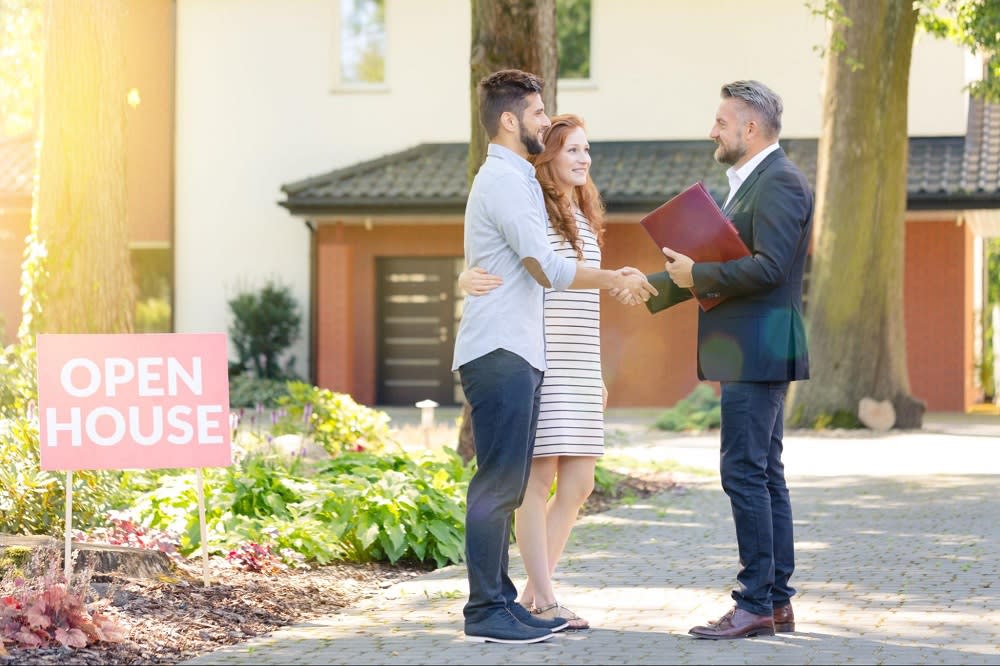 Agents tend to favor Tuesday, Wednesday, and Thursday as the best days in general to list your home. Whether you and your agent are working with a stunning Malibu beach house with breathtaking views of the Pacific or a bungalow nestled into the hills, the strategy remains the same – give potential buyers enough time with the listing to get excited and schedule a showing for the weekend, but do not give them so much time that they narrow their showing list.
A home found on Monday may seem like the perfect fit, but after two more days of nonstop searching, which this market does seem to inspire, your potential buyer will be inundated with options and may begin to pare down their list of must-see properties, if only just to manage a busy weekend schedule. Once a home sits for too long on the market without any interest, it loses momentum and a bit of its luster.


As a rule, properties listed on Thursday stay at the top of mind for buyers making the rounds of open houses and weekend showings. Not only do the Thursday listings grab the most attention, but they have also even been shown to yield higher prices, so if there is one day to focus on, Thursday is the day. Of course, you'll also want to work with your agent to properly declutter and stage your home, and once you and your agent have decided on the listing day and price, you may be interested in exploring the
six things
buyers are looking for in a Malibu home.
The strategy for midweek property listings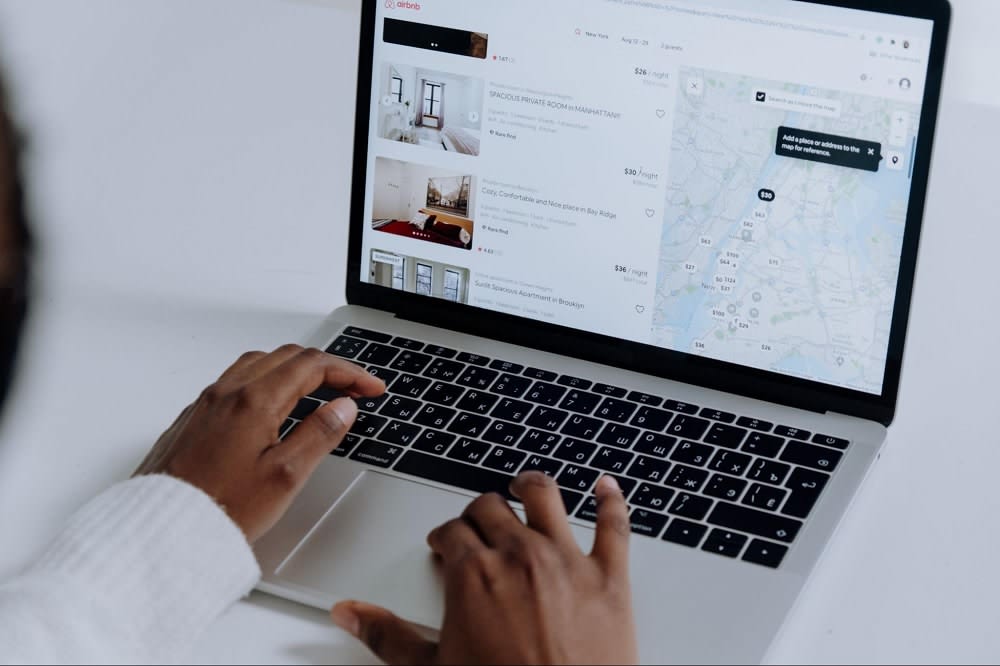 While the market is enjoying a particularly successful run these days, and competition is at an all-time high, there are factors to consider when listing your Malibu home.
Market experts
have shown that listing on certain days can not only result in a more expedient sale but a higher return and possibly multiple offers.
As a rule, spring seems to be the best season to sell, while the middle of the week is the best time to list, with Thursday being the stand-out. Why? The logic behind this choice is simple and practical. The weekend is the most popular time to hold open houses and showings, so listing Malibu houses or Malibu beach homes for sale in the middle of the week gives potential buyers plenty of time to peruse the photos, study the layout, and anticipate seeing the magnificent property. Some realtors only offer open houses, especially in today's competitive market, and ask for the highest and best offers by the end of the day or weekend. This strategy stirs the emotion in potential buyers and creates a buzz around a hot new property.
Worst days to list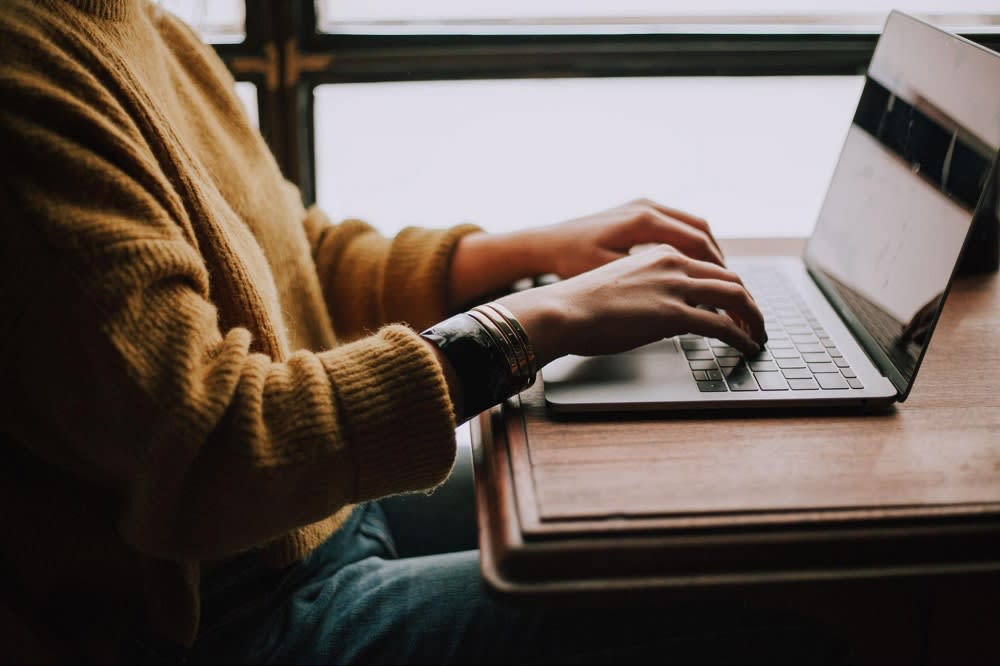 To generate the most interest, and secure the best buyer, agents will advise against listing on a Friday or Saturday. Because buyers typically begin searching online listings in the middle of the week, most motivated buyers already have showings set up for the weekend by Thursday or Friday morning.
Considering the competition, and the fact that housing inventory has hit an
all-time low
, buyers know they need to move quickly to secure the home of their dreams, and waiting until Friday or Saturday to even begin looking at photos sets them back significantly. Potential buyers will generally have their entire weekend scheduled out with showings and open houses by Friday morning, so if you wait until Friday afternoon to list your property, you'll likely miss out on hungry buyers.
While it seems logical to offer your property right before the weekend, this will actually work against you and leave your gorgeous home out in the cold, so make sure to avoid Friday and Saturday for new listings. You'll want to avoid Sunday and Monday as potential listing dates, as well – listing this early in the week gives potential buyers too much time to mull over all the options that pop up throughout the week to come, and you run the risk of losing out to a shiny new property listed between Tuesday and Thursday.


When selling your Malibu home, the best course of action is to work with a reputable Malibu real estate agent. A good agent will guide you through the entire selling process, from staging your home to signing the closing papers, and will advise you on the best day of the week to list your home, based on the specifics of the neighborhood, location, and listing price. They will probably also advise you not to worry too much about whether you choose a Wednesday or Thursday – while weekday strategies do work, the market is ever-changing and it is challenging to pin down any absolutes in the real estate industry. Malibu expert
Brian Merrick
specializes in the luxury home market in Malibu
neighborhoods
and can guide you seamlessly through the process.