When searching for or planning to sell a home, agents
use a local MLS
to help their clients. The platform levels the playing field between all types of professionals, making the listing accessible to buyers' agents in the area. When selling your Malibu real estate, here's why it's worth placing your home on the MLS. But first, here's what to know about the local real estate market as a seller.
Cities across Los Angeles County are experiencing cooling trends. This is evident in decreasing home sales and median prices recorded in December 2022. In Malibu, currently per the MLS the median sold price for single family homes (1/1/23 - present) is $4,327,277. Homes average 95 days on the market. Pacific Palisades'
sales prices
have increased by 14.3%, while days on market have increased by 115.38%. Listing on the MLS with an experienced agent can help sellers combat slowing trends.
Greater exposure
A major perk of listing a home on the MLS is the amount of exposure your listing receives. Creating a space online for your home is integral, even on a platform that can only be accessed by professionals. Putting your home listing on the MLS helps agents and brokers can easily find your property. The majority of sales are a result of cooperation among different Brokerages. With this access, they gather listings like yours to show to their clients.

Even though the general public can't access the MLS, they do search on other internet platforms. All these internet platforms are fed by a local MLS. Many public internet platforms may only show listings that are on the MLS. This means the only way to make your home listing accessible to the public is to put it on the MLS because an MLS listing boosts your property, so it's visible to multiple different people at once.
Larger buyer pool
Those looking for Pacific Palisades homes may not be local to the area. This makes offline marketing, like home showings and signs in the front yard, ineffective. When you create an MLS listing, it eliminates issues related to time and distance. Once your home is online, a buyer can find your property in many locations when it's most convenient for them. This reduces the need for an agent or a seller to be available at odd times of the day.
Additionally, the type of buyer who finds your listing will likely be different. Buyers' agents who show their clients listings are usually working with a person who is qualified to purchase a property. Making your home visible to serious buyers increases the chances of an offer. This is good news for sellers interested in a speedy sale. Currently,
Los Angeles County
areas like Pacific Palisades and Malibu are experiencing longer days on the market for listings. Placing your home on the MLS can help mitigate current trends.
Level of accuracy
A local MLS is created and used by professionals in the area. As such, sellers can count on a high level of accuracy and quality in a home listing. A local MLS has strict rules that agents must adhere to in order to list properties. For example, the quality and number of photos are regulated for listings. This guarantees your home is being represented truthfully online.

A home listing will also be checked for specific details in the description. These include its square footage, location, and more. Listings must be submitted within a certain time frame as well. This helps keep a level of accuracy and recency. With rigorous regulations, buyers making a search online can count on listings to be accurate portrayals of properties. This gives them more confidence to pursue a listing and consider a purchase.
A professional network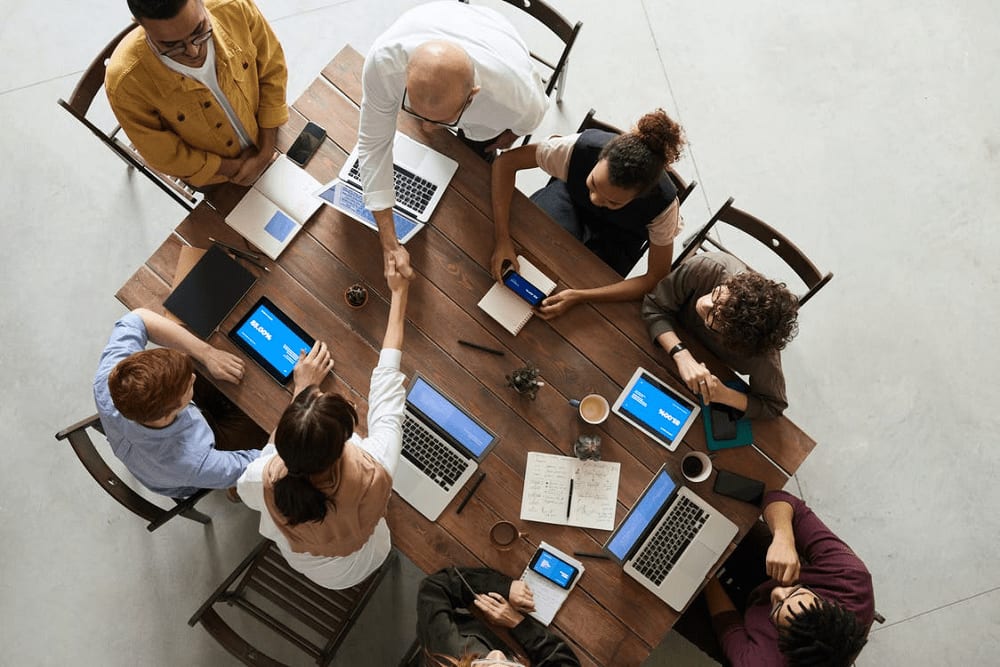 When listing on the MLS, sellers tap into a widespread real estate professional network of agents in the area. The MLS was created on the foundation of collaboration. As such, agents for buyers and sellers have more to gain when they work together. This creates a motivated group of real estate individuals working in your better interests. Sellers will feel the effects of this in the speed and number of offers they receive.

Another perk of the MLS for sellers listing their Malibu real estate is that it regulates competition. As stated previously, any licensed professional, large or small, can access the MLS. No matter who you partner with, a seller who works with an agent has the same access to MLS perks as another seller. This means sellers can work with an agent that best aligns with their real estate goals and personality.
Saves time and money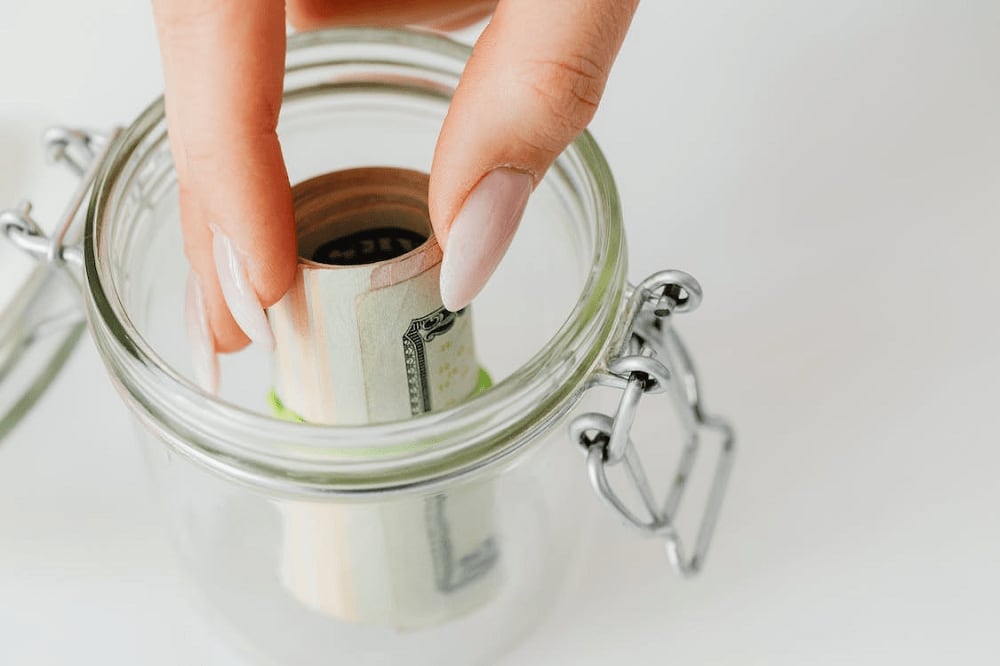 With the positive forces above working in tandem, sellers can save a lot of time listing on the MLS. Greater exposure means that more buyers can view your property. This increases your chances of finding the right buyer for your home. Tapping into a larger and more qualified buyer pool also speeds up the chances of receiving an offer. When multiple agents have access to your listing, you receive the assistance of their combined real estate experience. This is an invaluable asset to sellers.
The process of saving time often results in large gains for those selling Pacific Palisades homes. In California,
selling a home
costs an average of 9.66% of the property's final sale price. Properties that linger on the market experience fewer overall profits. This is because buyers are less interested in older listings. To sell a lingering listing, sellers may have to drop the original listing price. A home seller will also save costs in extra marketing and preparation needed for a longer home sale.
Ready to list on MLS?
MLS gives sellers more exposure and greater access to buyers, saving sellers time and money. Although the MLS can only be accessed by licensed professionals, sellers can count on a valuable tool when using it. Finding the right agent is key to reaping all the benefits the MLS provides. When you're ready to start your home sale, you can count on local real estate professional
Brian Merrick
. Brian specializes in
Malibu real estate
and looks forward to helping you find your dream home or sell your current property.